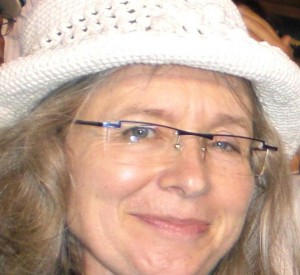 I draw from many modalities and incorporate a heart centered approach to uncover your potential. This process is a framework so that changes in your life can more readily be started and continued.
PSYCHOTHERAPY: Using one or two modalities that are appropriate for you, the issue, and your learning style, we explore the problem. This can include body-mind awareness, trauma techniques, working with a dream, and working with different aspects of personality; always with an eye and ear to the 'stuck' places, to points of change and transformation, and problem-solving from a new view.
CANCER COACH: Uncover your Inner Healer, and learn new tools to navigate the 'cancer journey'. Feel empowered and rejuvenated in the process.
YOGA: Learn to listen more deeply to your Body/Mind/Spirit Wisdom and access your Inner Healer; use yoga postures and movement, breathing methods, and new meditation techniques to stoke the fires of your Immune System, your heart and soul.
CAREER COACHING: Find meaning and passion through your story; put those in an action plan so 'work' becomes a love in your life.